Ashish's Photography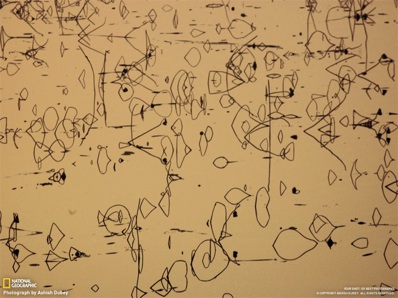 Welcome to my site
"Experience the presence of the absence"
Fine art photography is an opportunity to see the unseen.Photos presented here are of natural vistas but appear from the other world. No computer enhancement or any other technique has been used to produce these pictures. Frames of landscape as they revealed themselves to me.
Enjoy His art. I just shot it !